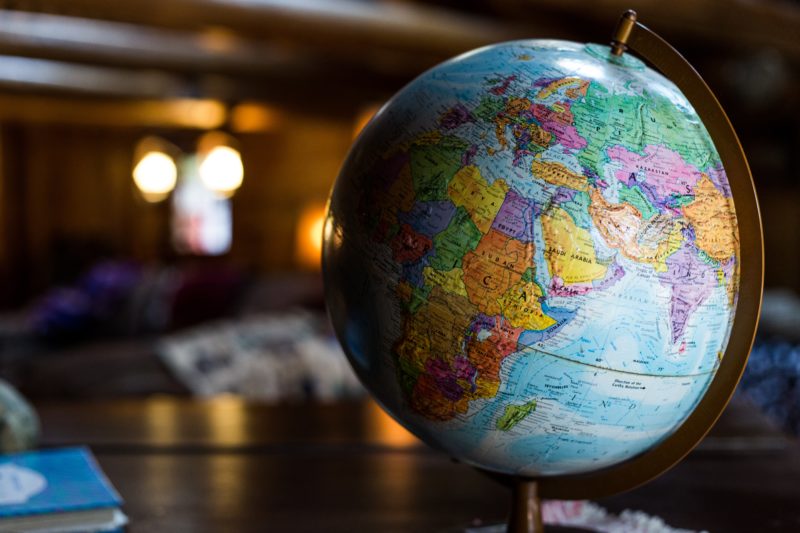 The Madison International Trade Association is proud to welcome Nicole Hess, Alison Jacobs, and Jenny Patzlaff to its board of directors. The newly elected members will serve three-year term on MITA Board of Directors starting this January.
Nicole Hess is the Vice President of Import Operations at ME Dey & Co. in Milwaukee, WI. Nicole has a Customs Broker License and is a Certified Customs Specialist. Alison Jacobs is an international trade compliance professional with FTI Consulting, Inc.; she provides guidance on import and export regulatory matters to multinational corporations in industries such as telecommunications, healthcare, and consumer products. Jenny Patzlaff is currently the Supply Chain Practice Director for the University of Wisconsin-Madison E-Business Consortium (UWEBC), where she develops collaborative learning forums among the nearly 90 member companies in the consortium.
MITA also recognizes those re-elected for new, three-year terms starting January 1, 2023:
Poonam Arora of Arnold Magnetics;
Aleda Bourassa of International Customs Services Inc.;
Carla Kutsche of STAR7; and
Maureen Muldoon, Independent
Rome Rauter of WEDC is also appointed to fill the final year of Francisco Carillo's open Board seat, commencing today.
Continuing members on the board of directors include:
Dan Brink of DeWitt;
Maria Cartier of Port Milwaukee;
Phil Gantz of Wells Fargo Bank;
Paul Jarzombeck of LR International; and
Germaine Krystowiak of Swarming Technology