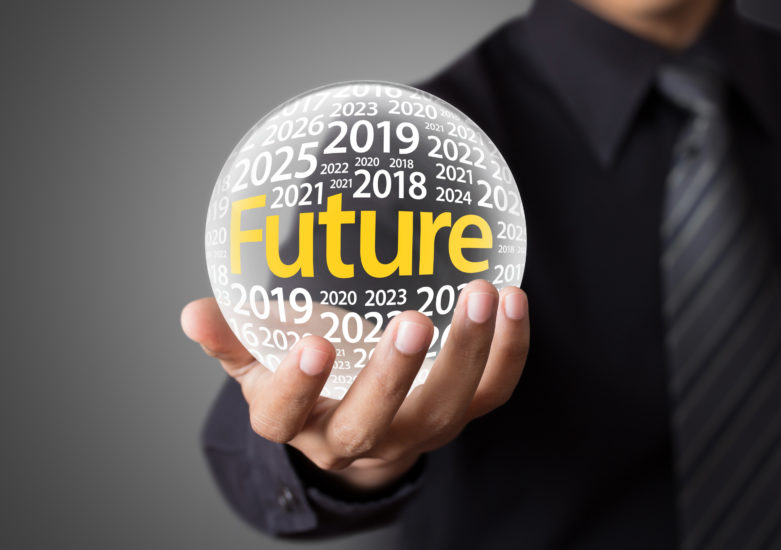 REGISTER NOW
Join MITA at our 11th Annual Global Economic Forecast Conference to look into the future of the global economy.
As a new year dawns, leaving behind one of the most tumultuous in history, business leaders around the globe will be looking for guidance on what to expect from 2021 and beyond. Is your boardroom positioned for the future? Are you ready for the "new normal" of international business influenced by the pandemic?
MITA's annual Economic Forecast Summit will provide a glimpse into what may lie ahead for the US and the global economy.
At this MITA flagship event, two renowned economists will provide insights into the US and global economy.
---
SPEAKERS: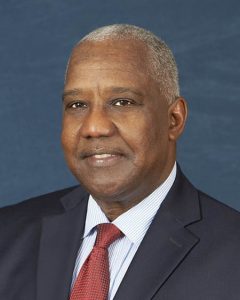 Byron Shoulton, International Economist at FCIA Management
Byron Shoulton is Vice President and International Economist at FCIA Management Co. He joined FCIA in 1980 with a focus on the Latin America debt crisis and later assumed the responsibility for global risk analysis. Shoulton monitors global economic, trade and political trends impacting trade finance risks, conducting quarterly country rankings, and traveling globally to assess country risks. He speaks regularly at various trade seminars.
In addition, Shoulton publishes the monthly 'Major Country Developments' available to FCIA brokers and policyholders.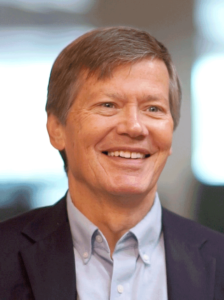 John Koskinen, Chief Economist for the Wisconsin Department of Revenue
John Koskinen serves as Chief Economist for the Wisconsin Department of Revenue. John has testified on the Wisconsin economy before multiple standing committees of the state legislature. He has presented on Wisconsin's economic outlook to various groups including state and regional economic development associations, colleges and universities, financial institutions and trade associations. He is a frequent commentator on the Wisconsin economy for a variety of media outlets throughout the state and the country.
Prior to joining the Department of Revenue in 2007, John served as the Staff Economist for the Governor's Budget Office, Wisconsin Department of Administration from 1979 to 2007. He has also served in the Wisconsin Legislative Fiscal Bureau and the Wisconsin Department of Commerce.
---
AGENDA:
12:00 PM – 12:15 PM Welcome and Opening Remarks
12:15 PM – 1:15 PM Speaker Remarks
1:15 PM – 2:00 PM Q & A Session and Closing Remarks
Cost: FREE for MITA Members; $45 for Non-Members (registration is required for all participants).
Note: As a member, please insure your membership is up to date and please use the e-mail associated with your MITA membership when registering for this event. See you January 12th.
REGISTER NOW
---
The Key-program Sponsor for the January 12 event is JP Morgan/Chase Bank.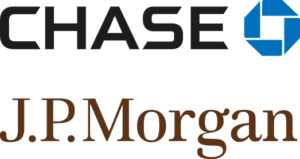 MITA's events are Co-sponsored by M.E. Dey Import-Export, Trek Bicycle and ABS Global.
---
Not a MITA member? Join here and get access to this event for free.
JOIN TODAY