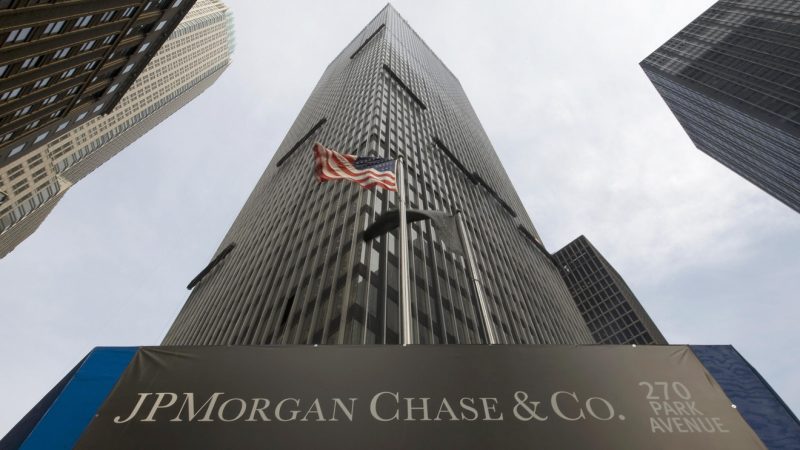 MITA is pleased to announce JP Morgan Chase as an Event Sponsor of our January's 2021 Economic Forecast: A Global Perspective. JP Morgan's International Banking Team members located in the Midwest, assists clients in adjusting to big changes and challenges over the past tumultuous year and looking ahead. Supporting Midwest and International clients are: Catherine Chung, Graciela Garcia and Eric Trejo.
Meet the Team here…
Catherine Chung is an International Product Specialist for JP Morgan Chase's International team in Chicago and works with global subsidiaries of the bank's key customers.
Catherine's role is to:
Be a point of contact for Midwest-based U.S. multinational companies to strategize and design their global banking and liquidity structures around the world
Ensure delivery of global treasury solutions for her clients
Assist clients in obtaining financing solutions, treasury management and other banking services
Catherine received her BBA in Finance, Marketing, International Business and a Minor in Mandarin Chinese from Fordham University.
Eric Trejo is a Vice President on JPMorgan's International Banking Team.
During his more than 25-year banking career, Eric has held various international positions with other firms working in foreign exchange, trade finance, and international treasury. In addition to his expertise in assessing economic and political risk focusing primarily on emerging markets, he has significant experience across a variety of industries structuring trade transactions.
Eric's recent focus has been on providing trade finance solutions to the Commercial Bank's corporate clients including letters of credit, supply chain finance as well as structuring and advising on complex cross border trade transactions. He works with clients to integrate their international financial supply chain by providing solutions that enable cost reduction, working capital optimization and improve efficiencies including compliance and risk management. In a recent call, Eric described moves in client thinking from a "Just in Time" to "Just in Case" mindset, and the capital needs that support that.
Mr. Trejo holds a Global Bankers Certification from the University of Washington, Michael G. Foster School of Business, and MBA in International Finance from Dominican University.
Graciela Garcia is a Vice President – Middle Market Banking at JPMorgan Chase & Co., based in Appleton.
She works with commercial clients on cash management, credit, investment banking and wealth management solutions. Her experience includes having worked with three other banks prior to joining JP Morgan Chase.
Ms. Garcia earned her degree in Economics and International Business from Baylor University's Hankamer School of Business.