In the Spotlight
Ready to take your membership to the next level? MITA's annual call for board member nominations is underway.
Are you willing to share your talents and expertise to help connect, inform and empower our membership? Bring your passion for international trade to help build engaging programming, enhance sponsorship and set strategic direction to move MITA forward. If you are interested in adding your name to the ballot, please send a photo, a short bio […]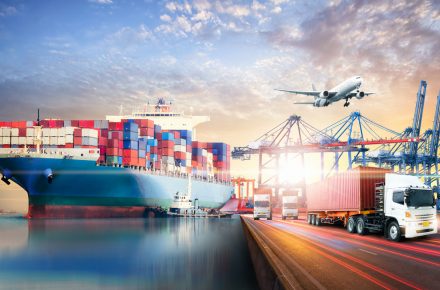 Supply Chain Updates from M.E. Dey & Co.
Each week, M.E. Dey shares important stories related to trade and the supply chain. Here are the headlines… How the Russia-Ukraine war is worsening shipping snarls and pushing up freight rates (CNBC)'Prepare for Turmoil': China's virus lockdowns ramp up supply-chain risks (SCMP)FMC Meeting Scheduled for March 16th Discussing Enforcement Activities (FMC)Weekly Supply Chain Disruption Roundup (NCBFAA) Be […]
Thinking about joining MITA? Let Beth from Milwaukee Tool tell you why she joined this year
In this Spotlight story you'll hear from Beth Amestica, Trade Compliance Analyst with Milwaukee Tool.  As a new member, we talked to Beth about why she joined MITA and what she's already gained from her membership.  Read on to hear what she has to say. Why did you decide to join MITA?A friend, who has […]