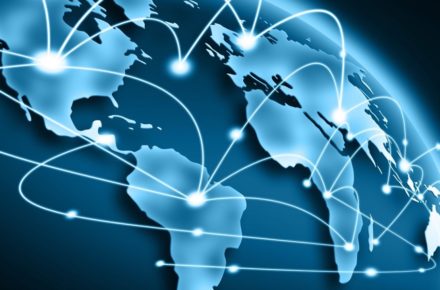 Madison International Trade Association (MITA) is a Wisconsin-based organization that began in 1979 with a simple goal to assist Wisconsin businesses to succeed in international trade. Our initial vision endures today as MITA offers a forum for connecting people and providing global knowledge and resources to its members.
We are focused on providing current, relevant and vital global trade information to the organizations and individuals looking to expand their international reach. We do this by producing quality programming with subject experts from around the country. From trade agreements to export documentation to economic trends, and hot topics, MITA keeps its members informed and engaged.
While MITA started in Madison, Wisconsin, we have expanded our membership and reach beyond Wisconsin to serve companies in neighboring Midwestern states.
---
Our Mission

MITA's mission is to foster understanding of the issues, practices, information, legislation and trends that affect and influence all aspects of international trade. Our membership includes a broad spectrum of professionals interested in and involved with international trade. Our membership, meetings and information are open to all interested parties.
For additional information or related questions email here.
---
Why We Matter
We exist to guide Wisconsin companies in succeeding in the business of international trade.
We create networking and educational opportunities for members through monthly meetings and seminars focused on a wide variety of international topics.
We provide a forum for members to share practical ideas relating to international business.
---
Who Makes Up MITA
MITA members include a broad spectrum of professionals interested in and involved with international trade. Member companies include manufacturers, food companies, and services providers such as freight forwarders, banks, and law firms, as well as universities and governmental institutions.
Additional organizations that are MITA Corporate Members include:
---
Become a member today and get in the know.
JOIN TODAY
---