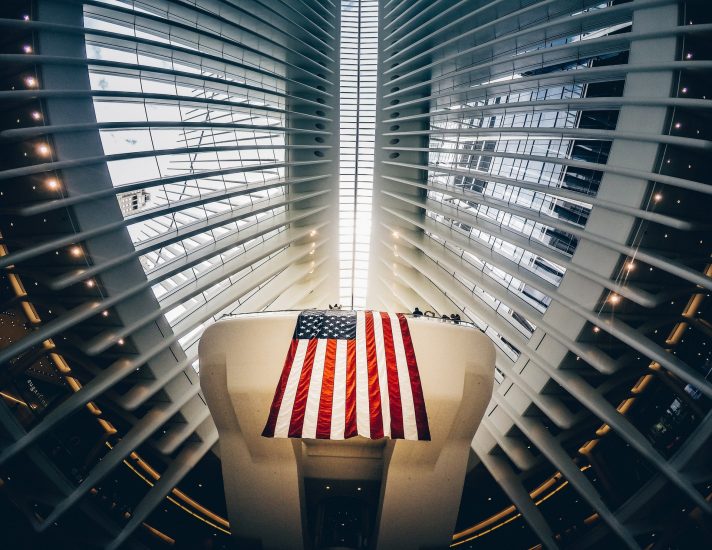 The Madison International Trade Association is proud to welcome Beth Almestica, Phil Gants, and Germaine Krystowiak to its board of directors. The newly elected members will serve three-year term on MITA Board of Directors starting in January 2022.
Elizabeth "Beth" Almestica is a Trade Compliance Analyst presently working at Milwaukee Electric
Tool Corp. since February of 2020. Prior to this, she worked at the Target Distribution Center in
Oconomowoc, WI for 23 years. She studied Bachelor of Science in Accounting in the Philippines and
earned her Associate Degree of Applied Science in Global Business from Waukesha County Technical
College in May of 2020, graduated with a 4.0 GPA, and earned her certificates in Export & Import
Compliance, Global Marketing, Global Trade Finance, and Global Logistics. She was a Student
Ambassador nominee and received the Global Business Student Achievement Award. She has also earned
memberships in the Phi Theta Kappa Honor Society and the National Technical Honor Society and is a
NASBITE International Accredited Certified Global Business Professional (CGBP) since 2019. She is fluent in both Tagalog and English.
Phil Gantz has 14+ years of banking experience in the Mid-Market and Mid-Corporate space. Phil is currently a Senior Vice President in Wells Fargo's Mid-Corporate Segment, and is responsible for all  Mid-Corp. transaction executions at Wells Fargo in the State of Wisconsin. Phil supports many of his client's activities internationally via trade finance , hedging and supply chain finance. Phil holds an undergraduate degree in Finance and Business Law from the University of Wisconsin-Whitewater.
Germaine Krystowiak currently works at Gunpowder, a communications agency in Delafield, Wisconsin, and oversees the Digital Marketing and Analytics team. Before joining Gunpowder, Germaine worked at Trek Bicycle where she served as the Director of International Marketing, overseeing marketing in 70+ markets including digital, content, analytics, and e-commerce efforts.
Although in college Germaine studied accounting, she knew deep down her passion was marketing. She can deliver digital market strategies alongside killer spreadsheets. When she is not working, you can find her at the library or hanging with her husband and 100-pound dog, Chase.
Why I want to run for board/value of MITA:
I am in awe at the skillset, expertise, and wealth of knowledge each MITA board member, guest speaker, and MITA member has. It would be an honor to learn from that team, help the association grow, and contribute my marketing and analytics skills to the association.
Not a MITA Member? Join here and enjoy the benefits of a great organization.