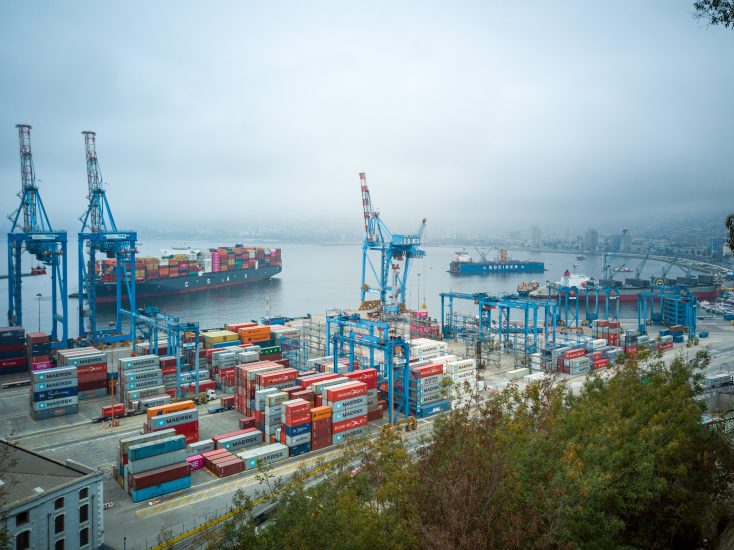 I'd like to take this opportunity to introduce myself as the recently elected Madison International Trade Association (MITA) President for 2023 and to welcome you to another year of informing, networking and connecting with MITA.
I, along with the Executive Team of Dan Brink (Vice President), Phil Gantz (Treasurer) and Maureen Muldoon (Secretary), as well as the entire Board of Directors, are excited to serve you this year. Board of Director elections were held in December. We are pleased to welcome four new directors to the Board. Below is a list of the 2023 Board Directors. Their contact information can be found on the MITA website.
Poonam Arora, Arnold Magnetics
Aleda Bourassa, International Customs Services, Inc. (ICS)
Dan Brink, Dewitt LLP
Maria Magyar Cartier, Port Milwaukee
Phil Gantz, Wells Fargo
Nicole Hess, M.E. Dey
Alison Jacobs, FTI Consulting
Paul Jarzombek, LR International
Germaine Krystowiak, Swarming Technology
Carla Kutsche, STAR7
Maureen Muldoon, Trek Bicycle Inc.(retired)
Jenny Patzlaff, UWEBC
Rome Rauter, WEDC
Your Board is hard at work planning programming for this year and is excited that we are again hosting events in person at the Fluno Center in Madison, Wisconsin. I encourage all of you to take full advantage of our luncheons which offer quality programming, delicious food and in-person networking with significant benefits which cannot be realized in a webinar.
Our January and February in person events were well attended and we hope to build on that attendance at future events. Speaking of future events, our March Program, Ukraine – Post Conflict Economic Development taking place March 14, 2023, will offer a timely presentation on the latest economic development opportunities in Ukraine. To learn more and register, visit our website.
Thank you for your continued support and participation in MITA. I would love to hear from you with feedback, questions and suggestions. My and the Board's goal is to bring maximum value to you and your organizations as you navigate the field of international trade. I look forward to seeing you at an upcoming event!
Sincerely,
Carla Kutsche
President, Madison International Trade Association