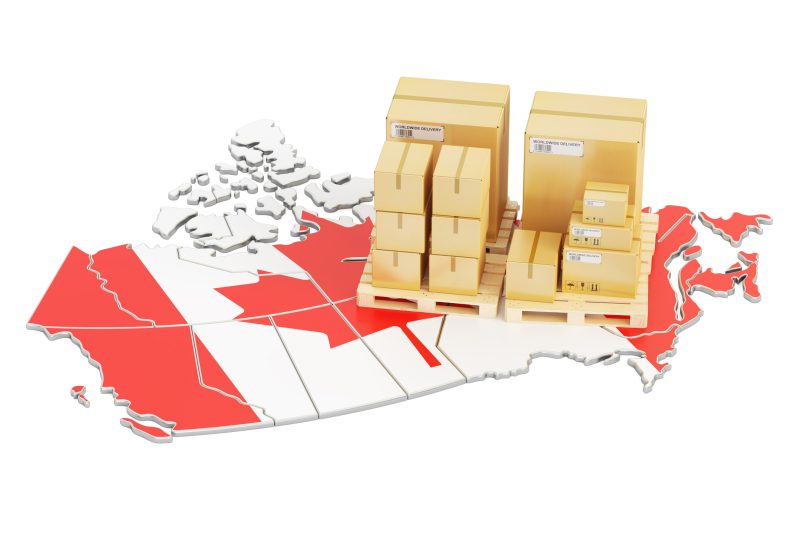 REGISTER NOW
MITA is starting the new program year by hosting this webinar on Canada's Non-Resident Importer (NRI) program!
Join MITA virtually on September 13 and learn how to grow sales in this important market without taking on high operating costs or major business risk.
Canada's Non-Resident Importer (NRI) program allows U.S. based organizations to sell their products in Canadian Dollars at a landed cost without requiring a physical Canadian location. During this program experienced NRI professionals will share their expertise on the benefits of this program and how it can provide your company with the ability to reach a large customer base without costly capital investments while maintaining control over the supply chain.
Speakers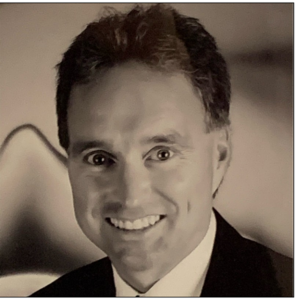 John Quirke, Vice President, Trade Consulting for Frontier Supply Chain Solutions Inc.
John Quirke is Vice President, Trade Consulting for Frontier Supply Chain Solutions Inc. (Frontier). He has over 30 years of experience in the area of international trade. Areas of expertise include Canada and United States Customs rules and regulations, security initiatives (C-TPAT/PIP), Canada United States Mexico Agreement (CUSMA), and release strategies (CSA/ACI).
John holds a Bachelor of Arts degree from Wilfrid Laurier University in Waterloo, Ontario. He has also acquired his P. Log (Professional Logistician) designation from The Logistics Institute; has received his certificate in Freight Forwarding from CIFFA (Canadian International Freight Forwarders Association); is recognized as having obtained "professional" status by the Canada Border Services Agency, is a Certified Customs Specialist (CCS) and Certified Trade Compliance Specialist (CTCS) as designated by the Canadian Society of Customs Brokers.
John has conducted training and educational seminars across Canada and the United States. He has spoken on behalf of an array of Associations including I.E. Canada and Infonex.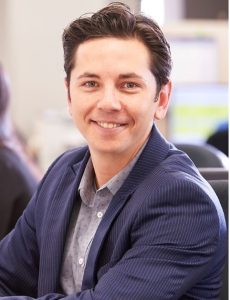 Chris Borecky, Senior Business Development Manager, Trade Consulting for Frontier Supply Chain Solutions Inc.
Chris Borecky, Senior Business Development Manager, began his career with Frontier Supply Chain Solutions in the summer of 2010. Chris has worked with companies all over the US, helping them become Non-Resident Importers and developing strategic logistics models for Canada. He has also spent time focusing on domestic Canadian clients and opportunities, allowing him to gain intimate knowledge on both sides of the border. Working closely with clients to develop the right fit and program that makes sense for their business model is his top priority. Chris is proud to maintain close personal relationships with clients he started working with over 10 years ago.
"Frontier SCS is a Canadian based customs broker and trade consultant. Frontier helps US companies grow their sales in Canada through the Non-Resident Importer program. With offices throughout the US, their main service is out of Chicago where they run daily consolidations for NRIs.
Jan Grosenick, Export Coordinator for Hatco Corporation, Sturgeon Bay, WI.
With over 35 years of experience in the export arena, Jan has been working for two manufacturers prior to being hired by Hatco to set up their international operations. Her years of experience has provided expertise in export logistics, export compliance and export documentation.
AGENDA:
11:30 AM – 12:00 PM Registration & Networking
12:00 PM – 12:30 PM Lunch, Welcome and Opening Remarks
12:30 PM – 1:30 PM Speaker Remarks
1:30 PM – 2:00 PM Q & A Session and Closing Remarks
Cost of Admission: Virtual attendees: $20 from MITA members and $35 for Non-Members.
Note: As a member, please insure your membership is up to date and please use the e-mail associated with your MITA membership when registering for this event.
The Key-program Sponsor for the September 13 event is the Department of Agriculture, Trade and Consumer Protection (DATCP).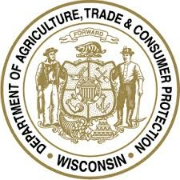 REGISTER NOW
---
MITA's events are Co-sponsored by M.E. Dey Import-Export, Trek Bicycle and The Geo Group.