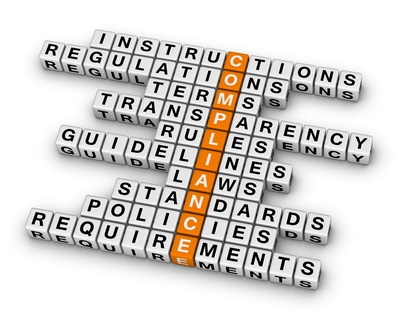 Event date/time: October 11, 2022.
This is a WEBINAR event that starts at 12:30 pm and runs until 2:00 pm.
REGISTER NOW
Location for In-person luncheon event: Fluno Center, 601 University Ave, Madison, WI 53715
Think about your business and ask – who is responsible for trade compliance? The answer is: Every employee in every division.
Failure to create a robust plan and foster a compliance culture can result in fines, penalties, seized shipments and jail time. If your plan is leaning towards complacency – this is the perfect event to attend.
Join MITA at this event on October 11 and learn:
How to create a trade compliance plan that identifies the roles of every division of your organization and can garner the support of the executive team
What companies get wrong about trade compliance
How to incorporate key elements like training and audit prep
How to implement clearly defined records retention protocols (for Finance, HR, Sales, Logistics, Legal etc.) for all export and import related activities
The information shared will be applicable to all sizes of organizations for small-to-midsized companies to multi-nationals.
Our expert speakers include:
Margaret Lange, Compliance Director at M.E. Dey & Co.
Omero Banuelos, Senior Counsel, Access Corp.
Brian Nowak, Business Development Executive, Access Corp.
AGENDA:
12:30 PM – 12:40 PM Welcome and Opening Remarks
12:40 PM – 1:30 PM Speaker Remarks
1:30 PM – 2:00 PM Q & A Session and Closing Remarks
Cost of Admission: Virtual attendees: $20 for MITA members and $35 for Non-Members.
Note: As a member, please insure your membership is up to date and please use the e-mail associated with your MITA membership when registering for this event.
REGISTER NOW
MITA's events are Co-sponsored by M.E. Dey & Co., Trek Bicycle and Star7.