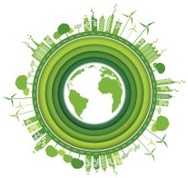 Event date/time: May 16, 2023 from 11:30am – 2:00pm
UW Fluno Center Skyview Room, 601 University Ave, Madison, WI (this is an In-person only event).
REGISTER NOW
As consumers and investors seek sustainability and corporate social responsibility from the brands they support, multinational companies are reviewing their supply chains to address these concerns.
Professor Steph Tai will talk about their experience and research into developing sustainable contract terms for global supply chains, an approach modelled on the American Bar Association project on developing human rights protection terms for global supply chain contracts. The talk will include a discussion about the desirability of such terms from consumers, the process of negotiating such terms from international suppliers, examples of the terms, and conclude with discussing opportunities for the future.
Speaker: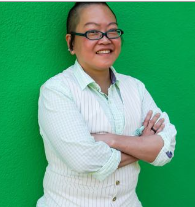 Professor Steph Tai, Law School, University of Wisconsin – Madison
Steph Tai's scholarly research examines the interactions between environmental and health sciences and administrative law. These include the consideration of scientific expertise and environmental justice concerns by administrative and judicial systems, and as well as the role of scientific dialogues in food systems regulation, and the ways in which private governance incorporates scientific research. Professor Tai was an adjunct law professor at Georgetown from 2002-2005 and a visiting professor at Washington and Lee University School of Law during the 2005-06 academic year. Teaching interests include administrative law, environmental law, food systems law, environmental justice, risk regulation, contracts (especially private governance and supply chains!), and comparative Asian environmental law.
AGENDA:
11:30 AM – 12:00 PM Registration & Networking
12:00 PM – 12:30 PM Lunch
12:30 PM – 1:45 PM Welcome, Opening Remarks, Speaker Remarks
1:45 PM – 2:00 PM Q & A Session and Closing Remarks
Cost of Admission: In -person (with lunch included): MITA Members $50; Non-members $75;
Note: As a member, please insure your membership is up to date and please use the e-mail associated with your MITA membership when registering for this event.
The Key-program Sponsor for the May 16 event is BDG International, Inc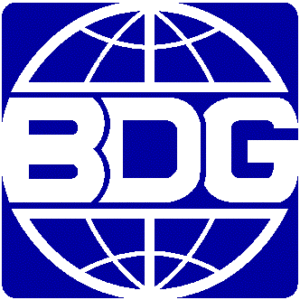 REGISTER NOW
---
MITA's events are Co-sponsored by M.E. Dey Import-Export, Trek Bicycle, FTI Consulting and Star7.