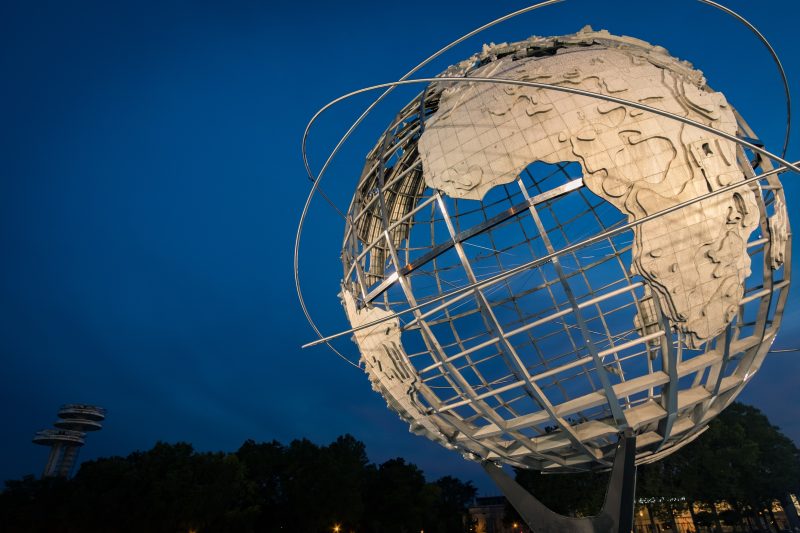 REGISTER NOW
Have you ever had a colleague, partner or customer from another culture do something different from what you expected, or not do something you requested? Or have you wondered why projects with international partners falter or fail? Would you like to better understand the drivers of intercultural differences and be a better communicator, partner, leader?
Join us for MITA's upcoming program where we tackle the topic of "Intercultural Understanding" and what drives how different cultures approach decision making, long term planning and authority. You will hear from Jessica Rathke with Hofstede Insights, an industry expert in the field of Dr. Geert Hofstede's work on the six cultural dimensions and the applications for businesses and organizations. David Weber with Electronics for Imaging (EFI) will share some challenges and solutions to issues he has encountered in working with US and Asian partners in Japan, Korea and China. You will also have the chance to share your challenges and ask questions about working with intercultural partners.
Special Promotion: A Culture Compass cultural assessments from Hofstede Insights will be given to two, randomly selected, registered attendees.
Who Would Benefit From This Program?
International Sales and Marketing Professionals,
Finance, Operations, HR Management and Staff
Project Managers
University Professors, Researchers
Government Officials and Staff
Anyone working with people of different cultures
Speakers:
Jessica Rathke, Associate Partner,Hofstede Insights and Bridge Cultural Consultants
Jessica Rathke has 30 years of global translation & localization sales and marketing experience. She is currently Principal at FluentSales, a London/Austin-based consultancy that helps translation industry leaders around the world increase revenue through her training and consulting services. She also helps business leaders improve intercultural leadership competencies through her work as Associate Partner at Hofstede Insights and Bridge Cultural Consultants. Prior to her localization career she worked on various international initiatives including projects with the Massachusetts Office of International Trade and Investment and Massachusetts Port Authority.
Jessica holds an MBA and a Bachelor of Arts in Foreign Affairs and in German from Miami University in Ohio USA and completed post-graduate German studies at the University of Salzburg. Jessica has also been recognized as a translation industry influencer for the past several years.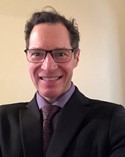 David Weber, Program Manager, New Product Integration, Electronics for Imaging (EFI)
David Weber is a Program Manager for New Product Integration with Electronics for Imaging (EFI),facilitates transferring manufacturing intellectual property to partners in China and Italy. He is responsible for new product development with a key Japanese supplier and is involved with managing new product integration in the US and China.
David's previous experience includes 4 years as Production Manager and New Product Integration Lead at Motawi Tile Works and 4 years with the Kohler company as Production Manager and New Product Integration Lead.
David's Interest in cultural diversity began when he was stationed in the Philippines while serving in the US Navy. He is a graduate of the University of Wisconsin La Crosse and spent time in Europe, Japan and South Korea. A lifelong athlete, David has raced in 12 Ironman Triathlons including the Ironman Triathlon World Championship in Hawaii.
AGENDA:
12:30 PM – 12:45 PM Welcome and Opening Remarks
12:45 PM – 1:30 PM Speaker Remarks
1:30 PM – 2:00 PM Q & A Session and Closing Remarks
Cost of Admission: FREE for MITA Members; FREE for Non-Members (a $20 value) For MARCH EVENT ONLY. Registration required for all participants.
Note: As a member, please insure your membership is up to date and please use the e-mail associated with your MITA membership when registering for this event.
The Key-program Sponsor for the March 8 event is The Geo Group.
REGISTER NOW
---
MITA's events are Co-sponsored by M.E. Dey Import-Export, Trek Bicycle and The Geo Group.