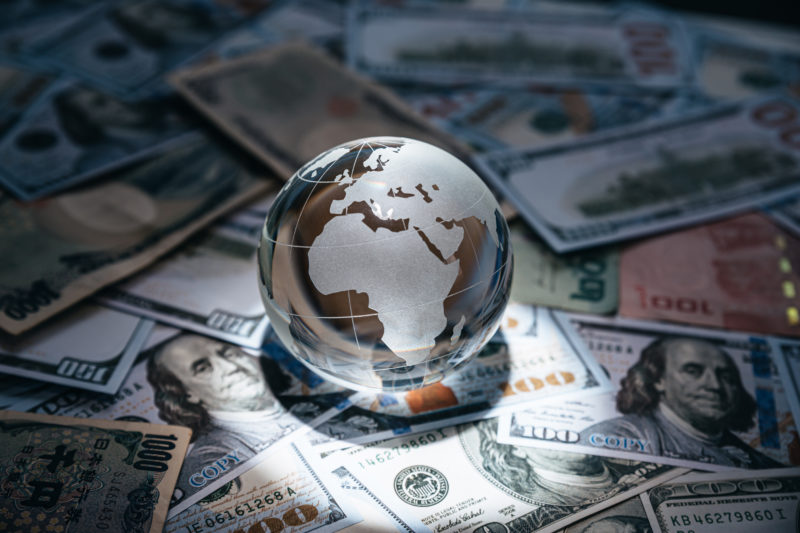 Thursday, December 15, 2022 from 11:30am – 2:30pm CT
UW Fluno Center Skyview Room, 601 University Ave, Madison, WI
This is an In-person only event.
REGISTER NOW
We are pleased to have leading international economist Byron Shoulton as the featured speaker for our December 2022 event. Mr. Shoulton will share his outlook on major economic, trade and political risks including their respective impacts on trade flows for the next 12-18 months. With a focus on Europe, Russia and China, he will discuss how developments in these markets could shape the future of the global business environment.
December's program also serves as the annual membership meeting where MITA President Jay Nash will provide an overview of the year's accomplishments and a preview of the year ahead. All members are encouraged to attend.
Speaker: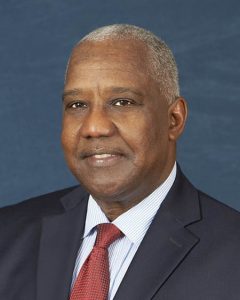 Byron Shoulton, International Economist with FCIA Management Company, Inc.
Byron Shoulton is an accomplished country and political risk expert with over 40 years of industry experience. He authors the monthly "Major Country Developments" distributed to the trade and political risk industry and conducts a quarterly ranking of 144 countries geared towards credit and political risk. Mr. Shoulton speaks regularly on global trade, economic and political trends impacting cross border risks.
Mr. Shoulton is a graduate of Johns Hopkins University and holds an advanced degree in International Economics from the School of Advanced International Studies (SAIS). His professional experience includes roles as a Senior Credit Analyst at Irving Trust Company and a Senior Research Economist with the Jamaican Ministry of Foreign Affairs.
AGENDA:
11:30 AM – 12:00 PM Registration and Networking
12:00 PM – 12:30 PM Lunch
12:30 PM – 12:40 PM Welcome and Opening Remarks
12:40 PM – 1:40 PM Speaker Remarks
1:40 PM – 2:00 PM Q & A Session
2:00 PM – 2:30 PM Annual Membership Meeting
Cost of Admission: In -person (with lunch included): MITA Members $50; Non-members $75
Note: As a member, please insure your membership is up to date and please use the e-mail associated with your MITA membership when registering for this event.
REGISTER NOW
Key program sponsor for the December 15 event is Harris Bricken .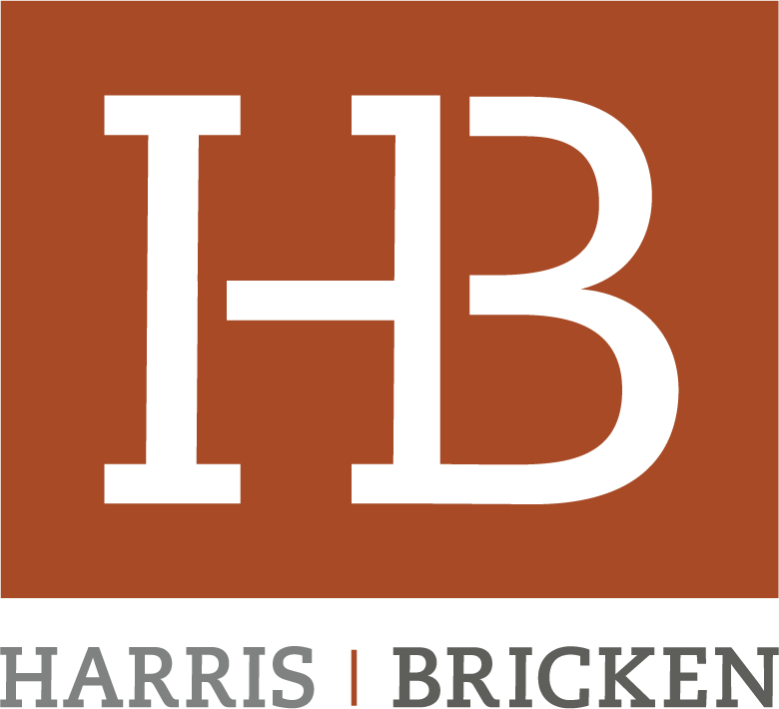 MITA's events are Co-sponsored by M.E. Dey Import-Export, Trek Bicycle, FTI Consulting and Star7.