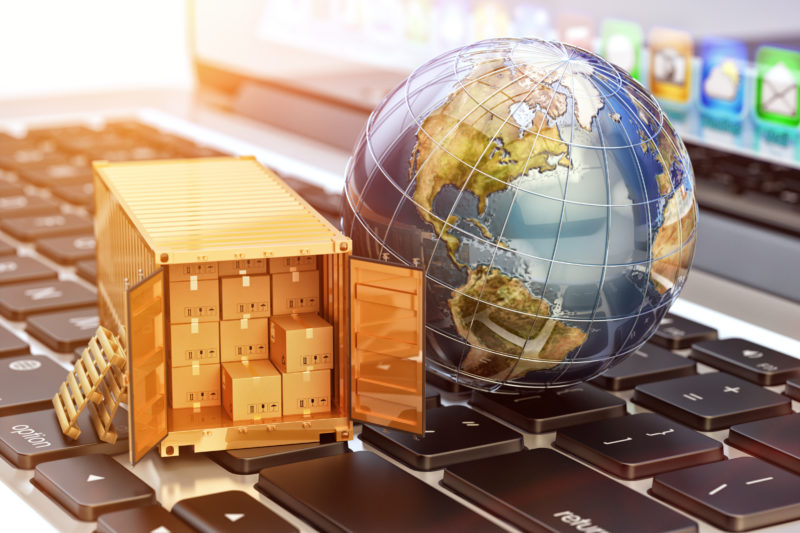 REGISTER NOW
Event date/time: October 10, 2023 from 11:30pm – 2:00pm
UW Fluno Center Skyview Room, 601 University Ave, Madison, WI (this is an In-person only event).
Join MITA on October 10th to learn the latest on global supply chain issues still facing companies worldwide.
The world is not as flat as it once was. Strategies companies undertook years ago to move operations and supplier programs to China are being re-examined, and replaced with nearshoring, China+1, and similar strategies to diversify where products are coming from. How did we get here, and what is really moving to new points of origin?
Matt Dollard, a Principal in the Management Consulting practice at RSM US LLP, works with a variety of global companies including those that are owned by private equity, publicly traded and closely held businesses. He will share issues and challenges in global supply chain his clients are facing internationally in 2023, and advise strategies you can take to minimize risk and uncertainty in the global landscape.
Speakers: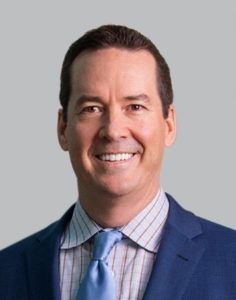 Matt Dollard, Management Consulting Principal, RSM US LLP.
Matt leads the management consulting practice where he guides clients through enterprise and business unit strategy. This includes the development of financial and non-financial goals, opportunity formation and analysis, business case modeling, and project execution. He is experienced working cross functionally including management consulting, international tax, internal audits, mergers and acquisitions, and global compliance.
Matt graduated from Arizona State University with a Bachelors of Science in Accounting with an emphasis in Spanish. He holds a Masters of Business Administration in Finance from Loyola University Graduate School of Business. Matt began his career as a financial auditor but has spent the last 20+ years working with global businesses in industrial products, business services, consumer products, technology and life science.
AGENDA:
11:30 AM – 12:00 PM Registration & Networking
12:00 PM – 12:30 PM Lunch
12:30 PM – 1:45 PM Welcome, Opening Remarks, Speaker Remarks
1:45 PM – 2:00 PM Q & A Session and Closing Remarks
Cost of Admission: In -person (with lunch included): MITA Members $50; Non-members $75.
Note: As a member, please insure your membership is up to date and please use the e-mail associated with your MITA membership when registering for this event.
The Key-program Sponsor for the October 10 event is RSM US LLP.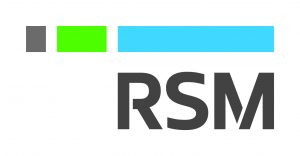 REGISTER NOW
MITA's events are Co-sponsored by its Platinum Sponsors: M.E. Dey &Co, WEDC, FTI Consulting and Star7.