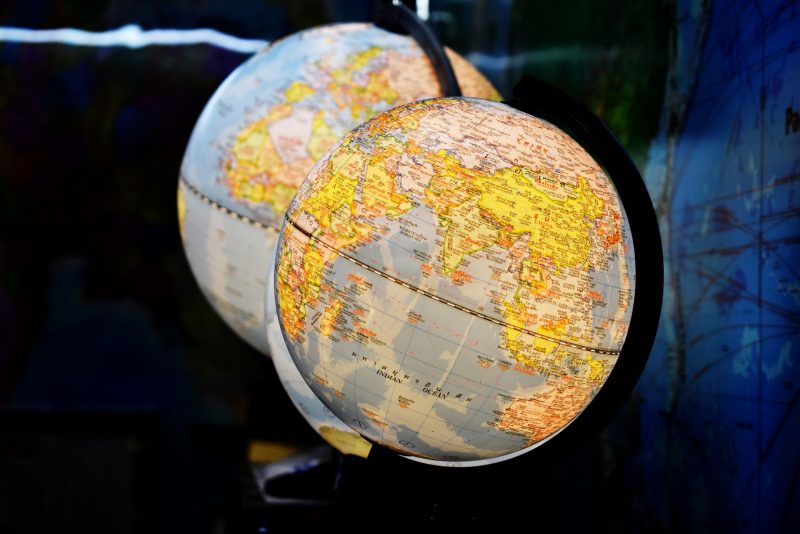 There are many aspects to completing a successful export transaction. A misstep to any one of them can risk winning the order, getting paid, or obtaining that next order. Join us for MITA's May Program where we dive deeper into three key components to completing a successful export sale: shipping and logistics, settling on agreeable incoterms and risk mitigation.
Paul Jarzombek, President and CEO with LR International and a MITA Board member, will share his expertise on this topic and lead a discussion on best practices to ensure success in completing these critical parts of the export transaction process. Aaron Zitzelsberger, International Grants Manager with the Wisconsin Economic Development Corporation (WEDC), will address WEDC's opportunities with international grant programs at both the state and federal levels, as wellas providing assistance to companies to facilitate export sales
Whether you are a seasoned export professional or new to exporting, you will come away with insights and tips to achieve a successful export transaction.
This will be an interactive session, we encourage participants to bring questions or submit them in advance to communications@mitatrade.org.
Speaker: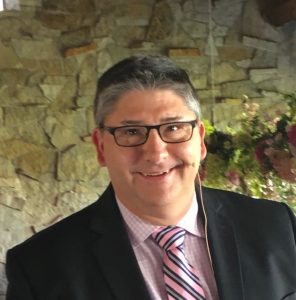 Paul Jarzombek, President and CEO with LR International is currently the Chief Operating Officer of LR INTERNATIONAL INC. a full service logistics company with headquarters at Chicago's O'hare International Airport. Mr. Jarzombek began his career 25 years ago working for leading Japanese and Dutch logistics companies. Mr. Jarzombek's daily duties at LRI include project cargo management, worldwide agent development, building strong vendor relationships and worldwide customer satisfaction.
Paul Jarzombek, Mr. Jarzombek is also responsible for LRI's compliance programs and certification programs such as C-TPAT certification and TSA security programs. As part of an ongoing philosophy to teach and train the export/import community, Mr. Jarzombek is an active speaker for nationwide events covering topics such as International Logistics, Incoterms, International methods of payment, Insurance/risk Management and compliance regulations.

Aaron Zitzelsberger, Director of Global Trade and Investment with the Wisconsin Economic Development Corporation (WEDC). In this role Aaron oversees WEDC's international trade team which provides assistance to companies to facilitate export sales.
Aaron has nearly 15 years of nonprofit resource development and corporate and foundation relations experience. Before joining WEDC, he managed multiple divisions at United Way of Dane County where he was responsible for building a donor base of thousands, contributing annual charitable support of over $6 million. Prior to United Way, Aaron served at multiple nonprofit organizations including the Wisconsin Institute for Public Policy and Service (WIPPS) as State Director of Development, where he was responsible for implementation of a state-wide resource development plan to move the organization from UW-System support to a self-sustaining nonprofit business model. Additionally, Aaron previously served as Director of Corporate and Foundation Relations with the University of Wisconsin Foundation where he oversaw a multi-million-dollar portfolio of annual university support as well as working strategically with college deans and department heads to implement funding solutions to strategic initiatives.
AGENDA:
12:30 PM – 12:45 PM Welcome and Opening Remarks
12:45 PM – 1:30 PM Speaker Remarks
1:30 PM – 2:00 PM Q & A Session and Closing Remarks
Cost of Admission: FREE for MITA Members; $20 for Non-Members (registration is required for all participants)
Note: As a member, please insure your membership is up to date and please use the e-mail associated with your MITA membership when registering for this event.
The Key-program Sponsor for the May 10 event are LR International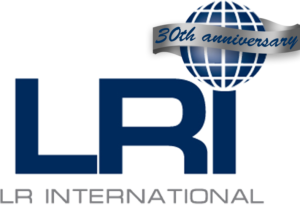 and WEDC.

---
MITA's events are Co-sponsored by M.E. Dey Import-Export, Trek Bicycle and The Geo Group.