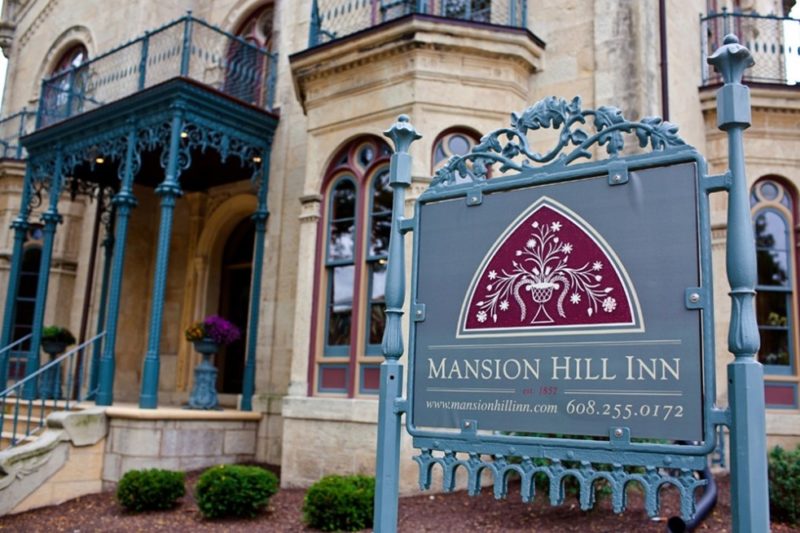 REGISTER NOW
Please join fellow Madison International Trade Association (MITA) members on December 14 from 5:00 PM – 7:30 PM for an end of year social event at historic Mansion Hill Inn in the heart of downtown Madison. We will be joined by Mr. Byron Shoulton, International Economist at FCIA Management Co. Inc.
The event will be an opportunity to socialize with MITA sponsors, members, and Mr. Shoulton in a holiday atmosphere at the iconic Mansion Hill Inn. Appetizers, and refreshments will be served.
Cost of Admission: MITA Members only $35
Please register for this event here:
REGISTER NOW
Keynote sponsor for the December 14 event is Trek Bicycle.

Mr. Shoulton will be the speaker at MITA's program on December 15th where he will discuss how international trade may be impacted by what's happening in Europe and BRIC countries. You can register separately for the luncheon event HERE.
MITA's events are Co-sponsored by M.E. Dey Import-Export, Trek Bicycle, FTI Consulting and Star7.