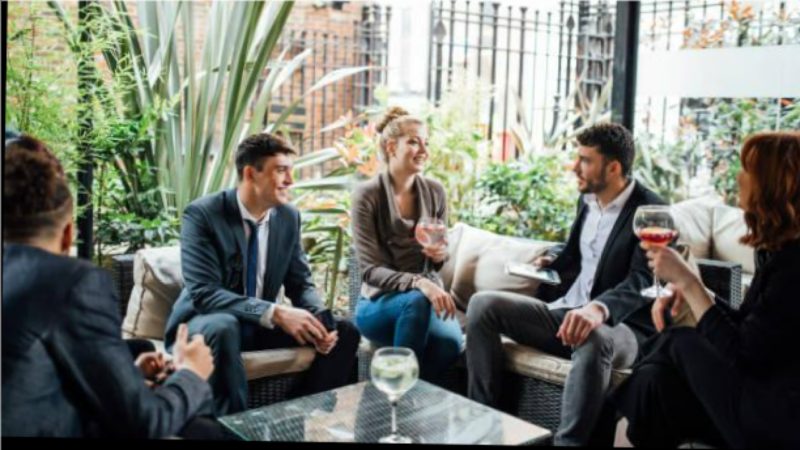 REGISTER NOW
Please join us for our annual social event where we network, learn about MITA's upcoming events for the new program year, and socialize with people from various industries with one common interest: international trade.
This year, the event will be hosted at the headquarters of Trek Bicycle, a global leader in the bicycle industry. Appetizers and assorted beverages will be provided.
Please note proof of vaccination is required for entry into Trek facilities. Proof of vaccination can be submitted directly to Vaccines@trekbikes.com. Should you have an exception, documentation can also be submitted to Vaccines@trekbikes.com.
MITA members can attend the event for FREE. For guests or non-members, the cost will be $15 per person. Spots are limited so please sign-up today.
We hope you will join us; we are excited to see you in person!
Keynote sponsor for this event is Great Dane Pub & Brewing
REGISTER NOW