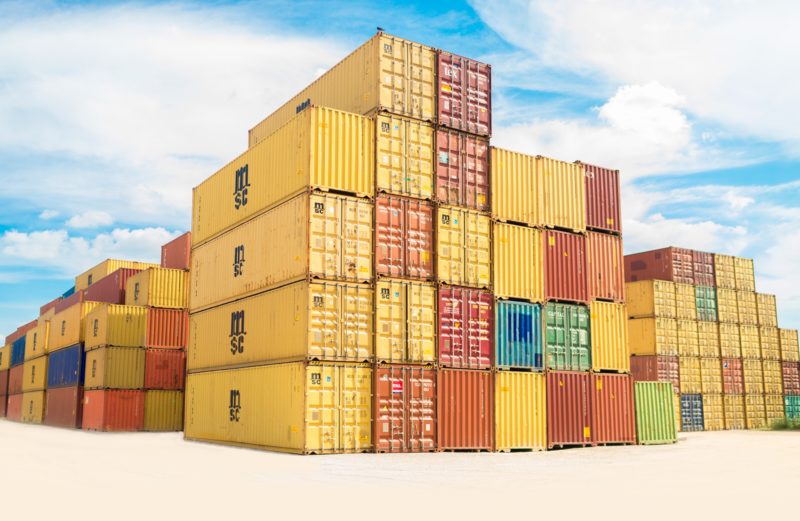 If you could find a key that would virtually open doors to new foreign markets, would you use it? If it was right here in Wisconsin would you want to know more? Would you still listen if it was a government program?
Keys like this really do exist, and Carma Labs (Carmex) will tell you all about it. A first- hand success story about the programs that helped an experienced exporting company like Carma Labs expand its global markets through use of the ExportTech.
In addition, hear success stories of companies which use financial programs from Export-Import Bank (EXIM) and the Small Business Development Administration (SBA). The SBA offers a range of loan guarantees which provide lenders (for their export customers) with up to a 90 percent guaranty on export loans; one in as little as 36 hours. Ex-Im Bank supports and promotes exports of U.S. goods and services through a variety of programs including an Export Credit Insurance program, a Loan and Guarantee program and a Working Capital program.
It may sound too good to be true, but you will discover the keys to success are waiting for you at this resource packed MITA meeting on September 15.
---
SPEAKERS:
Giacomo Tormene, Managing Director at Carma Labs. During Giacomo Tormene's five years of tenure, Carma Labs' international sales have doubled and substantially increased in profitability. His professional experience encompasses several diverse industries, including industrial automation, food, paper and forest, glass and ceramic, pharmaceutical, and consumer products.
Mike Fazio, is an Export Finance Manager, U.S. Small Business Administration (SBA) Office of International Trade, Illinois and Wisconsin. Based in Chicago, Mike works with banks and SBA Resource Partners throughout Illinois and Wisconsin to increase access to capital for small business exporters.
Michael F. Howard is the Managing Director for the Central Region of Export-Import Bank of the United States. Ex-Im Bank's mission is to promote exports of U. S. goods and services through a variety of financial programs.
MITA's events are Co-sponsored by ME Dey Import-Export and ABS Global.
---
Not a MITA member?
JOIN TODAY