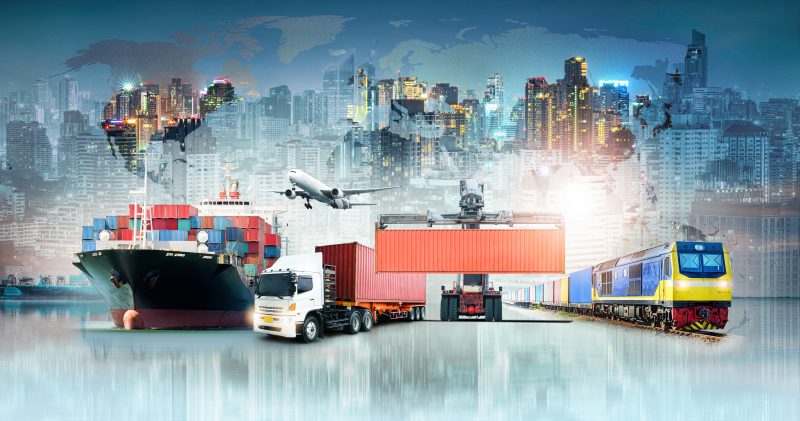 REGISTER NOW
The Key-program Sponsor for the October 12 event is WEDC.

Today's global supply chain is in a state of turmoil causing delays, increased costs, and lack of reliability. Understanding key drivers affecting the current situation and arming yourself with the proper tools and knowledge will help you better prepare to navigate short and long-term supply chain challenges.
Join MITA's panel of seasoned manufacturers and freight forwarders/Customs brokers to learn firsthand how they are coping and taking creative measures in dealing with rising costs and delays. The panelists will share advice and strategies on how best to handle freight movement going forward.
SPEAKERS: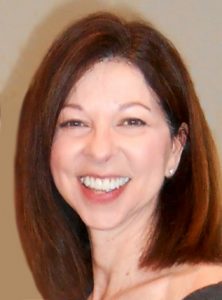 Sandi Siegel, President, M.E. Dey & Co.
As President and Managing Director of ME Dey, Sandi Siegel is responsible for strategic development. She has 35 years of International Business experience directly related to Federal Import regulations, international banking and logistics services. She obtained her Customs Broker's license in 1986 and my Certified Customs Specialist Certificate in 2008.
Prior to joining M.E. Dey, Sandi worked for a local importer/exporter and in an International Banking Division handling Letters of Credit and Foreign Exchange.
M.E. Dey was named a "Future 50" fastest growing company by MMAC for 2011 and a past Recipient of the President's 'E' award for promoting U.S. exports. They have received the honor of winning The State of Wisconsin Governor's Export Award on three occasions in recognition of Export Excellence in service and education.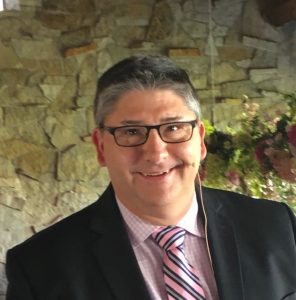 Paul Jarzombek, COO, LR International

Paul Jarzombek is currently the Chief Operating Officer of LR International Inc., a full service logistics company with headquarters at Chicago's O'Hare International Airport. Mr. Jarzombek began his career 25 years ago working for leading Japanese and Dutch logistics companies. Mr. Jarzombek's daily duties at LRI include project cargo management, worldwide agent development, building strong vendor relationships and worldwide customer satisfaction.
Mr. Jarzombek is also responsible for LRI's compliance programs and certification programs such as C-TPAT certification and TSA security programs. As part of an ongoing philosophy to teach and train the export/import community, Mr. Jarzombek is an active speaker for nationwide events covering topics such as International Logistics, Incoterms, International methods of payment, Insurance/risk Management and compliance regulations.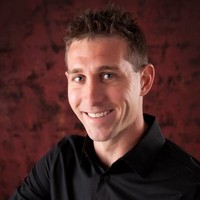 Francis (Cody) Heller, CEO, Central Wisconsin Ag Services Global

Mr. Cody Heller is the CEO and Partner of Central Wisconsin Ag Services where he started the company in 2014. Mr. Heller is also the CEO and major shareholder in Heller Farm Inc. He has been managing the dairy, cropping, and financial oversight of Heller Farm for 10 years. He is actively involved in the growing and harvesting of over 2500ha of his own personal plantation in the USA. Mr. Heller is an expert in large scale plantation facilitation and development in the field of corn and soybean production.
since the inception of Central Wisconsin Ag Services, Mr. Heller has focused on business growth and development in a multi-sector, multinational approach. He performs project oversite and development of multiple turn-key corn plantation projects in SE Asia, including full technology transfer from the USto each project. He holds a Bachelor of Ag. Business Management along with an associate degree in financial accounting from the University of Wisconsin, Madison.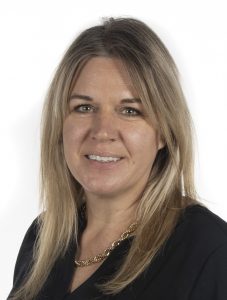 Amber Wodill, International Sales and Export Manager, Clack Corp.
Amber began her career at Clack Corporation in 1998, focusing on their US/CA business, eventually becoming their resident NAFTA/FTA agreement expert. As time continued, Amber expanded her knowledge of Clack's imports and exports, creating procedures for supply chain efficiency and Customs Compliance. In 2017, Amber was promoted to International Sales and Export Manager, overseeing a team of five multi-lingual Export Specialists, who ship Clack's high-quality valves, ion exchange resins, filtration media and water treatment components worldwide. In her 24 year career, Amber has received a GBP Certification through Fox Valley Tech, along with several other accreditations.
AGENDA:
1:00 PM – 1:15 PM Welcome and Opening Remarks
1:15 PM – 2:00 PM Speaker Remarks
2:00 PM – 2:30 PM Q & A Session and Closing Remarks
To understand more about current international/domestic transportation fees read/download: M.E.Dey's Terminal & Carrier Definitions and Fees flyer
Cost of Admission: FREE for MITA Members; $20 for Non-Members (registration is required for all participants).
Prospective Member Promotion: Apply your registration fee to a full year membership. For more information and how to apply for this promotion contact us at: Communications@mitatrade.org
Note: As a member, please insure your membership is up to date and please use the e-mail associated with your MITA membership when registering for this event.
REGISTER NOW
---
The Key-program Sponsor for the October 12 event is WEDC.

The Annual Sponsor for this event is LR International.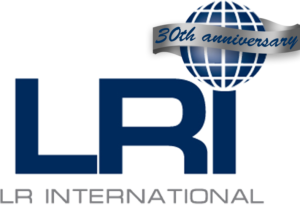 MITA's events are also Co-sponsored by M.E. Dey Import-Export, Trek Bicycle and ABS Global.