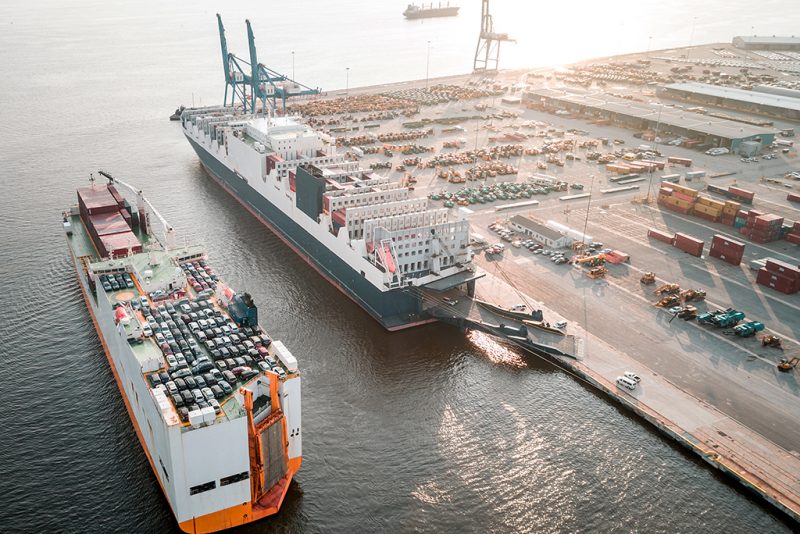 Event date/time: November 8, 2022.
This is a hybrid event: The in-person portion of the event will go from 11:30 AM – 2:00 PM and virtual starts at 12:30 pm and runs until 2:00 pm.
REGISTER NOW
Location for In-person luncheon event: Fluno Center, 601 University Ave, Madison, WI 53715
Join MITA for this hybrid event on November 8 and learn how to navigate the challenges of the oceanic global supply chains during the times of unprecedented disruptions due to the lasting effects of the pandemic.
Supply Chain disruptions and shortages are reaching critical urgency. It's imperative that your
organization understand the current situation and how to navigate these challenging times. Staying
current with regulatory updates and managing risk are vital to navigating maritime logistics during these
challenging times. Walk away with a better understanding of:
Role of shipping and freight industry in global trade
Risks and liabilities associated with global trade, shipping and freight
Competing in global trade and shipping and freight industry
Benefits and challenges of digitalization
Importance of real-time visibility
Real-world examples will be brought to the table to offer insight into different companies' strategy addressing the disruption in their value chain.
Speakers: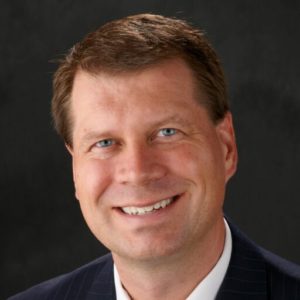 Peter B. Lukszys, Distinguished Lecturer on Operations and Information Management at UW-Madison
Hariesh Manaadiar, Shipping and Freight Professional, Founder of Shipping and Freight Resource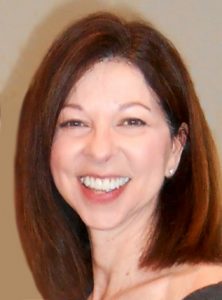 Sandi Siegel, President and Managing Director of M.E. Dey & Co.
AGENDA:
11:30 AM – 12:00 PM Registration & Networking
12:00 PM – 12:30 PM Lunch
12:30 PM – 1:45 PM Welcome, Opening Remarks, Speaker Remarks
1:45 PM – 2:00 PM Q & A Session and Closing Remarks
Cost of Admission: In -person (with lunch included): MITA Members $50; Non-members $75; Virtual attendees: $20 from MITA members and $35 for Non-Members.
Note: As a member, please insure your membership is up to date and please use the e-mail associated with your MITA membership when registering for this event.
The Key-program Sponsor for the November 8 event is Nash Global Trade Services

REGISTER NOW
---
MITA's events are Co-sponsored by M.E. Dey Import-Export, Trek Bicycle, FTI Consulting and Star7.