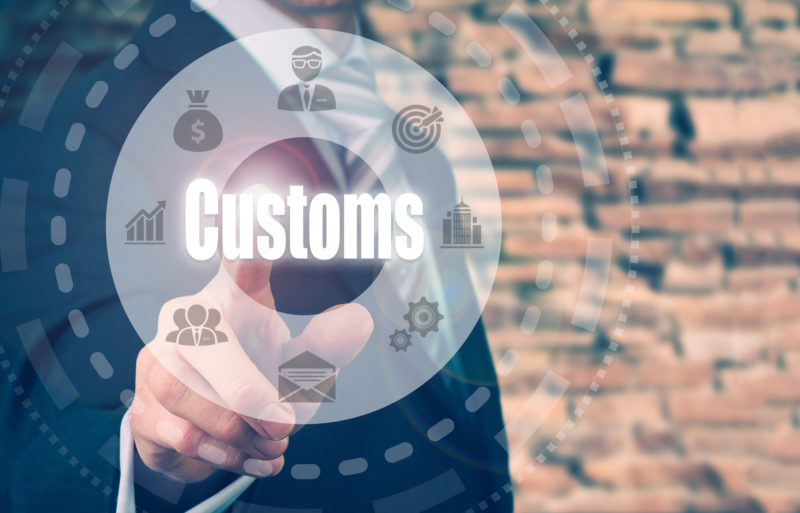 REGISTER NOW
Event date/time: September 19, 2023 from 12:30pm – 2:00pm (this is a virtual event only).
With the new fiscal year starting on October 1st, U.S. Customs and Border Protection ("Customs") will begin to notify U.S. importers of their selection for and required participation in various audit and assessment programs. These audits and assessments can cover a wide range of trade compliance topics, including country of origin, classification, FTA eligibility, etc.
Join MITA and FTI Consulting on September 19 in our discussion on successfully navigating a Customs audit, including how to complete Customs' questionnaires, how to collect and validate requested records, and how to execute an appropriate Customs communication strategy.
Speakers: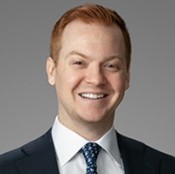 Matthew Williams, Senior Director at FTI Consulting, Inc.
Mr. Williams assists his clients in identifying gaps in their current global trade function, designing tailored solutions, and facilitating a smooth transition to future state. He works with clients to bolster the knowledge of personnel, eliminate waste, and increase the automation and visibility of data, to facilitate a more transparent, efficient, and compliant environment for stakeholders.
Alison Jacobs, Director at FTI Consulting, Inc.
Ms. Jacobs is an international trade compliance professional with FTI Consulting, Inc. Utilizing her legal research expertise, trade data analytics skills, and understanding of industry leading practices, Alison assists clients with the assessment, development, and implementation of international trade compliance programs. With experience spanning across import and export, Alison has successfully guided her clients through various compliance audits involving both Customs and Border Protection, the Bureau of Industry and Security, and the Directorate of Defense Trade Controls.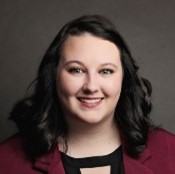 Courtney Stiers, Director at FTI Consulting, Inc.
Ms. Stiers has experience integrating the implementation of an FTZ into a client's current operations while strengthen their overall global compliance program, as well as obtaining the required approvals from governing authorities as it relates to FTZ Board approvals, U.S. Customs activation, complex production authority requests, and general FTZ consulting.
AGENDA:
12:30 PM – 12:45 PM Welcome and Opening Remarks
12:45 PM – 1:30 PM Speaker Remarks
1:30 PM – 2:00 PM Q & A Session and Closing Remarks
Cost of Admission: FREE for MITA Members; $20 for Non-Members (registration is required for all participants)
REGISTER NOW
MITA's events are Co-sponsored by its Platinum Sponsors: M.E. Dey &Co, Trek Bicycle, FTI Consulting and Star7.