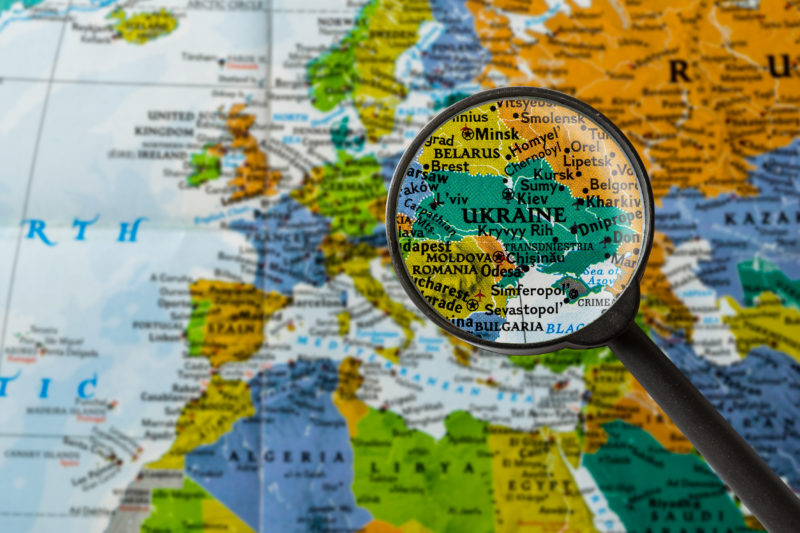 REGISTER NOW
Event date/time: March 14, 2023 from 11:30am – 2:00pm
UW Fluno Center Skyview Room, 601 University Ave, Madison, WI (this is an in-person only event).
Join MITA on March 14th to learn the latest information on economic development opportunities in Ukraine from our guest speaker, Terrance, "Terry" Dittrich.
Terry brings over 30 years of global construction/infrastructure and strategic planning experience, particularly in the former Soviet Republics/CIS and other emerging markets worldwide. He will provide updates on existing and future business development opportunities across multiple sectors such as agriculture, construction and industrial; and discuss new international government backed financing opportunities. Terry recently attended the Rebuild Ukraine 2023 Conference held in Warsaw, Poland and will share insight and key take aways from his participation at the event.
AGENDA:
11:30 AM – 12:00 PM Registration and Lunch
12:00 PM – 12:30 PM Opening and Sponsor Remarks
12:30 PM – 1:30 PM Speaker presentation
1:30 PM – 1:50 PM Q & A session
1:50 PM – 2:00 PM Closing Remarks
Cost of Admission: In-person (with lunch included): MITA Members $50; Non-members $75.
REGISTER NOW
MITA's events are Co-sponsored by its Platinum Sponsors: M.E. Dey &Co, Trek Bicycle, FTI Consulting and Star7.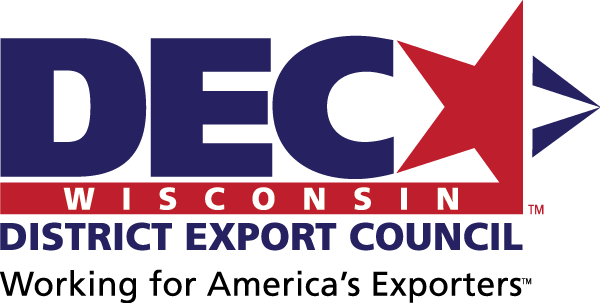 Thank you DEC for your support.