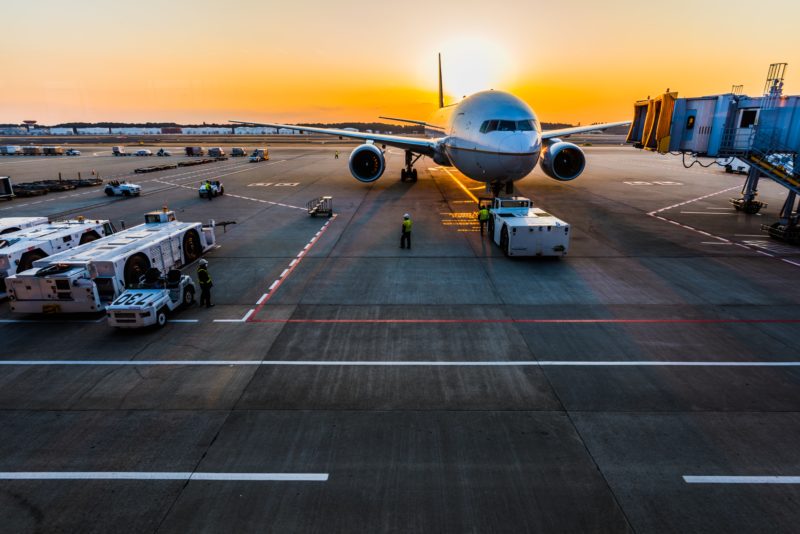 There are many things that can affect shipping routes, transit times, and transportation costs. Currently the market is impacted by labor shortages, equipment scarcity and imbalance, vessels omitting ports of call and limited trucking availability. All of these factors combined are creating serious delays, increased costs and port congestion. Freight rates are at an ALL TIME HIGH, and with the continued limited availability many do not predict this changing until Q2 2021.
 
Air Imports: Pandemic-related staff shortages and a surge in cargo is extending the time it takes for cargo to get broken down which is pushing out the time when cargo is available for pickup. This also means that drivers are waiting for cargo at the airlines, which can result in additional fees for waiting time or storage. 
 
Ocean Imports: A HUGE surge in import containers is creating congestion at almost ALL West Coast and East Coast discharge ports. Reduced staff has extended the time to unload vessels and make containers available for get loaded to rail. Total transit times to inland points are dramatically affected. Appointments to pick up containers cannot be made until the containers are available which could result in congestion fees or storage fees added by the terminals.
 
Air Exports: There is an extremely high volume of cargo and not enough staff to handle it. This is producing earlier cut offs that can mean no space or delayed service, charges for waiting times. Due to the uncertainty of securing space, the rates can only be held for a few days. Rates are subject to availability at time of booking.
 
Ocean Exports: Full vessels, extra loaders, massive congestion, labor shortages and productivity issues all are congesting the berths. Vessels delays and berth congestion is affecting schedules at all terminals. This is creating delayed or missed sailings, and also higher rates and less options.
 
Both importers and exporters are encouraged to build in additional time and cost in their supply chains to accommodate the market conditions.  Most carriers and forwarders agree that we are not likely to see any relief for many months to come.