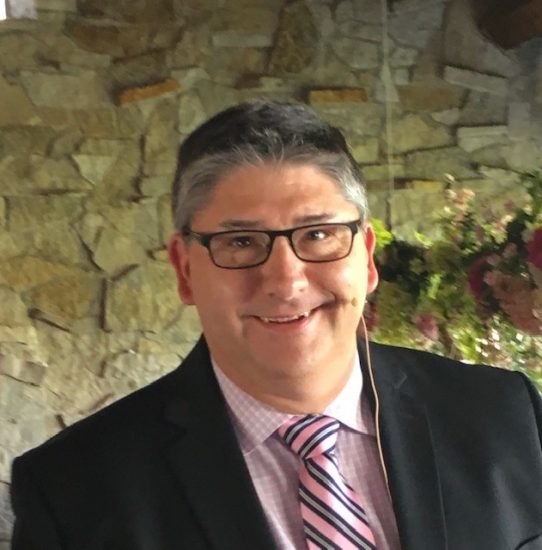 When you think of human trafficking and what freight forwarding companies can do to help young women in faraway places, you think of donating money for the cause, perhaps. Well, our MITA sponsor, LR International (LRI), decided to go further, by teaming up and combining forces with a U.S.-based charity organization named "Free the Girls".
LR International, a freight forwarding company, uses its resources and knowledge to help the "Free the Girls" organization with the warehousing and shipping needs of donated goods. Donated goods are used by young women for resale, to help them start small businesses, and, as a result, learn new ways of living. LR international works with this charity to distribute goods today, to areas as far as Mozambique, El Salvador, Costa Rica and soon Mexico.
MITA is pleased to announce LR International as the Event Sponsor AND one of the two speakers of our April 13th event, entitled: Less Risk, More Rewards: Insuring against the Risk of International Trade.
LR International's knowledge of international risk management, through offering a wide range of services over the years, will help anyone who attends the event, to grow their business with confidence. LR International is the mid-west freight forwarding company, highly experienced in worldwide logistics and cargo management, warehousing and distribution, packing and crating, handling of hazardous material, cargo insurance, letter of credit negotiations, export financing, and consulting on all aspects of exporting and importing including compliance training, and more… For over 25 years they had partnered with the State of Illinois International Export Assistance Offices in providing pro-bono counseling for Illinois exporters. They have also been recognized by the federal government for efforts in promoting international trade, by being appointed to the Illinois District Export Council.
MITA interviewed Paul to see what he and the LR International (LRI) have learned as they adjusted to big demand changes coupled with big supply chain challenges.
MITA: So how are things going, Paul? How are current events affecting your business and international trade?
LRI: The global trade picture in the area of logistics and supply chain which is our business has been quite a mess due to COVID. We have many challenges today we never thought were possible. The bad news is, we have to make our way through the mud. The good news is, this experience has taught us to plan with the attitude of literally ANYTHING can happen and that is making our organization even that much better for the future.
MITA: What have been your biggest challenges over the past year and how are you handling them?
LRI: The past year has brought a combination of keeping employees safe and finding ways to keep doing our business even though the world changed almost overnight due to COVID. We have handled it the way we always handle challenges, double down on the effort and planning and get to work. Our organization is emerging from the COVID-era stronger and better prepared than we were before it.
MITA: What motivated LR International to become a sponsor?
LRI: We are committed to the MITA programming and believe MITA is an important source for guidance and help to Midwestern exporters and importers.
MITA: We are very grateful for LR International's support! What are you hoping to gain from your MITA involvement in the year ahead?
LRI: MITA is a fantastic Trade Organization. The learning content is very relevant to our business because "International" is what we do. Networking in the past and soon to be again in the future has been really valuable because the professionals who are members of MITA are the "roll up your sleeve" kind of people and that practical "get it done" mentality has helped my company on many occasion.