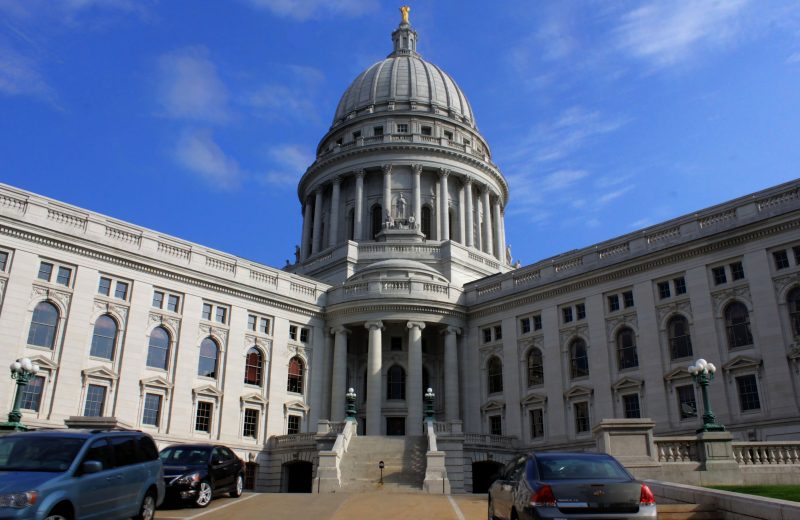 March 2021 trade data reflect a full year's impact of the COVID-10 pandemic. Disruption of supply chains, reduced airfreight capacity, and impacts on workforce all effecting Wisconsin's international trade but exports are showing signs of strength.
Wisconsin businesses exported a total of $5,700,864,222 worth of products in the first quarter of 2021, 5.41% more than first quarter of 2020. The value of Wisconsin's monthly March exports grew by 15.93% compared to February, the highest monthly total since March 2019. Five out of the last seven years, March has been the month with the largest dollar value of exports. Total U.S. exports grew by just 1.89% during the same period.
Of Wisconsin's top 10 export destinations, only the United Kingdom (#8) and Australia (#9) saw declines. Wisconsin's exports to Canada grew to their highest monthly level since May of 2018, $669.9 million.
Wisconsin's top export categories as compared to 2020 saw industrial machinery down by 5.32%, medical and scientific instruments up by 3.66%, electrical machinery exports down by 2.99%, and vehicles and vehicle parts experienced the 2nd largest dollar volume increase of $53.9 million or 197.8%.
Data onagricultural and food products exports appear in multiple categories. Added together into a single super-category, they total $912 million in first quarter 2021. That places it right after the #1 export category of industrial machinery. This super-category grew by 13.89% between the first quarter of 2020 and the same period in 2021.
Wisconsin's imports grew by 21.89% in the first quarter and totaled $7.6 billion The #1 category, industrial machinery, was up by 31.59% followed by pharmaceuticals, which grew by 55.71%.
Wisconsin Economic Development Corporation has more export data https://wedc.org/export/wisconsin-export-data/
Learn about target export markets from the Global Trade & Investment team at WEDC https://wedc.org/export/market-intelligence/