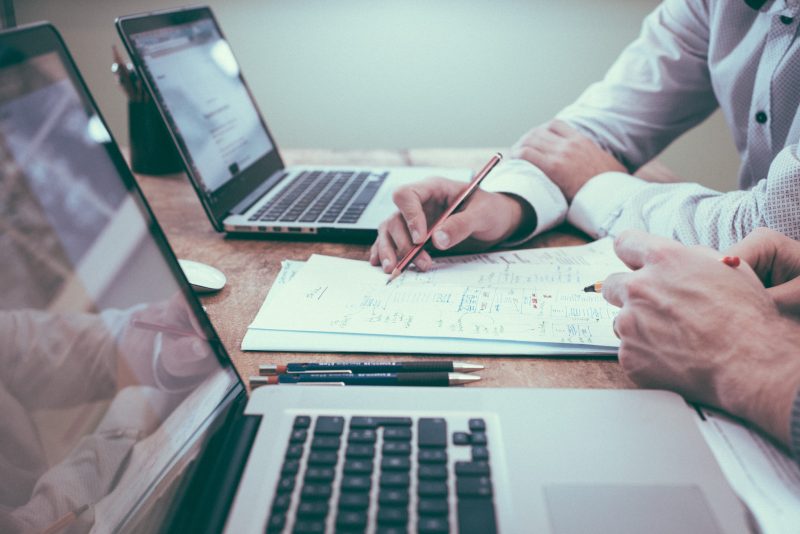 With the new fiscal year starting on October 1st, U.S. Customs and Border Protection ("Customs") will begin to notify U.S. importers of their selection for and required participation in various audit and assessment programs. As FTI Consulting's ("FTI"), Alison Jacobs, Courtney Stiers, and Matt Williams discussed, Customs has been increasingly focused on enforcement recently, and importers can probably expect this trend to continue into the next fiscal year.
MITA kicked off the 2023-2024 program year on September 19th by partnering with FTI Consulting to host a webinar focused on CBP audits and assessment programs. The presentation included a discussion on how to engage with Customs during an audit or assessment, how to provide information efficiently and carefully to Customs, and how to make sure your compliance programs and internal controls are prepared now for the possibility of an audit or assessment in the future. Relying on their own experience in developing compliance programs and guiding their clients through Customs audits, the speakers were able to share a valuable perspective on what Customs is looking for and where importers regularly make small mistakes, such as missing deadlines for questionnaire responses or providing too much information to Customs. These small mistakes can have big impacts.
As FTI mentioned throughout their presentation, "you don't have to get ready if you stay ready." Importers who develop strong compliance programs, perform their own audits of these programs, and stay up to date on recent regulatory changes and updates will be better prepared if selected for a Customs audit.
MITA members not only get access to valuable programs like these throughout the year, but the opportunity to network with other importers, brokers, and service providers within the international trade industry in Wisconsin. What better way to stay up to date on new trends, regulatory changes, and insights in international trade than by engaging with a community of other trade professionals? Sign up today for a MITA membership and don't miss our next event on "Mastering the Current Global Supply Chain Landscape" on October 10th at the Fluno Center in Madison, WI.
Register Here: https://www.mitatrade.org/event_item/mastering-the-current-global-supply-chain-landscape/
Check out FTI Consulting services here: https://www.fticonsulting.com/services/investigations-and-monitorships/export-controls-sanctions-trade